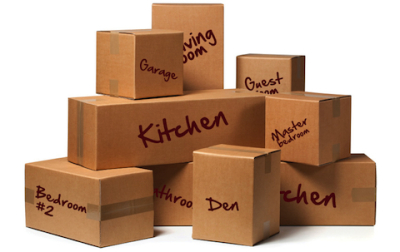 Moving out
We do the packing
Our experienced team will carefully and skillfully store and pack all of your belongings. We safely take care of removing your household items from your prior home.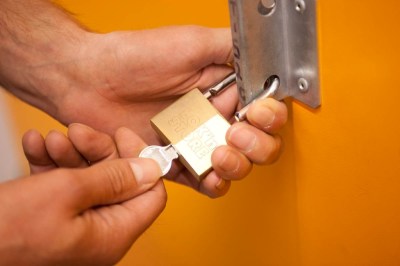 Storage
Helping with the transition
Our cargo pod trailers double as storage facilities. That means you won't have to rush to unload your belongings. They're secure from the moment the doors are closed, and will be until you move into your new home.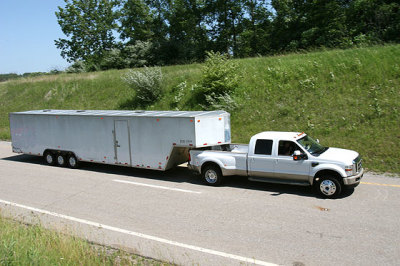 Transportation
We'll get your assets from point A to point B, and everywhere in between.
We know transportation. That's why more people trust Triple S with their moving needs. We'll have your home goods transported to where they need to be, when you need them. 
Moving in
We'll help you make your new place feel like home
With a new home, comes plenty of work. We'll be there to do the heavy lifting, and make sure everything gets to where it needs to be.